About us
Managing your business in the current environment
The current and certainly complex business environment in Greece demands a trustworthy accounting associate who will undertake all your needs and at the same time find the exact solutions you need and expect in order to mind your own business, free of the stress and anxiety the taxing system imposes on you. While we live in an era which brings constant changes in the taxing and social security measures, why should you waste your precious time keeping up-to date while risking mistakes? All you have to do is to focus on your business activities and trust us to lift this burden off your shoulders. Established in 1996 and with a successful and recognised presence ever since, Achriani & Associates Accounting Consultants has proven to be an essential aid of any modern-day entrepreneur in all aspects of their accounting and financial needs. With a highly specialised and skilled team of professionals and outsource experts, consistency and business agility we manage to find the answers you need even before you ask the question. We also tend to inform and to guide you so that you never be exposed or overdue for any kind of payment.
A wide and fully customized spectrum of services
Every single business is a distinct entity with different needs and demands. Thus we believe that generic solutions do not suffice. After cautiously examining every company, we design especially for you a fully customized set of services to match your needs in any given time. Also a broad network of highly skilled associates (both in-house and outsourced) all excelling in their respective field, is focused on your company and business affairs, to secure your interests.
Sevasti Achriani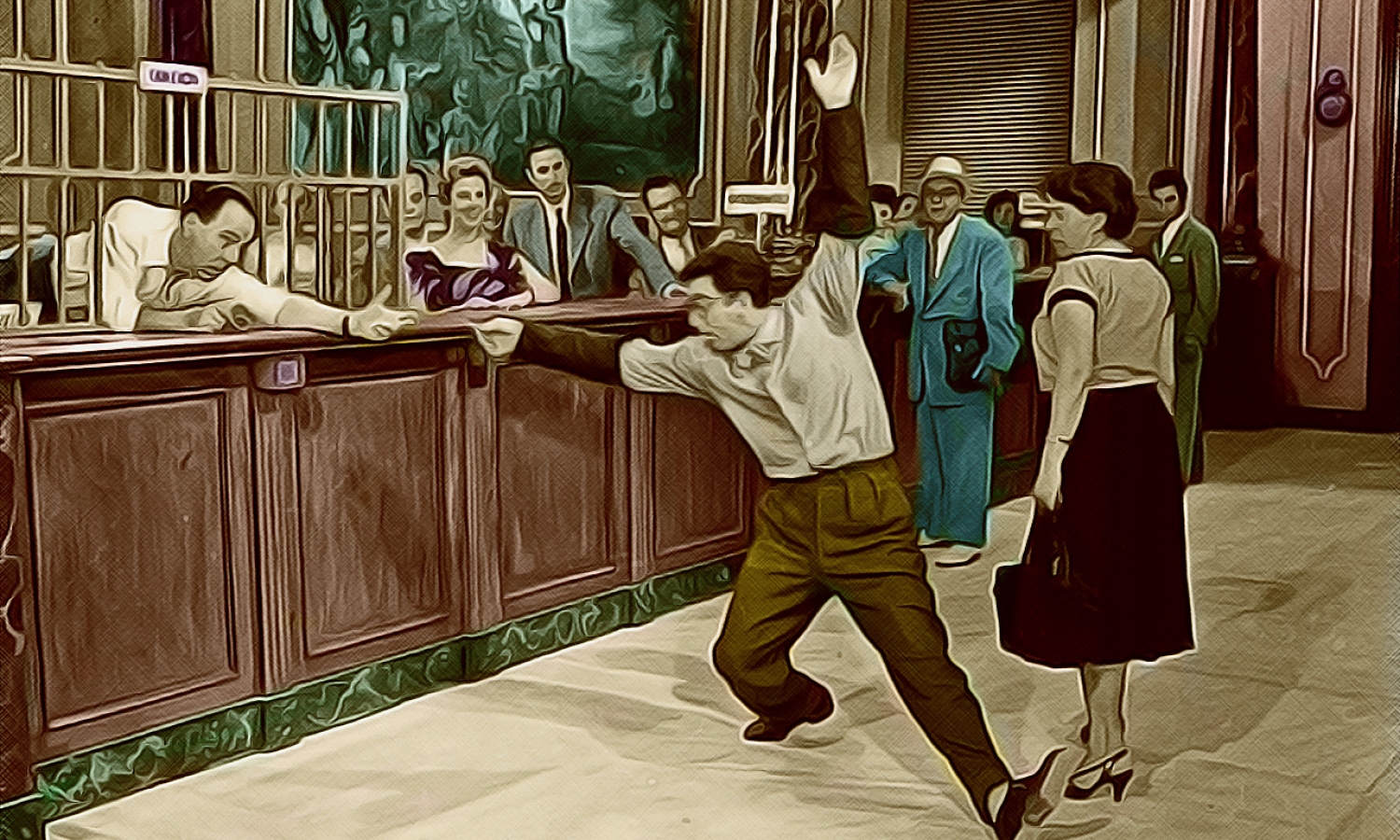 Services
Our office provides a complete services with the most modern and safe methods
A trustworthy partner for multiple benefits
Since 1996, Achriani & Associates Accounting Consultants has proven to be an ideal partner for any entrepreneur who wants simply the best for their business activities. The smooth and profitable course of your company is our main concern, through a set of services including:
A customized financial plan for any of your business activities
Full management of your accounting and taxing needs, with an immediate and accurate response.
Organizing, managing and surveilling your internal accounting either in our offices or your business headquarters
Optimizing your tax payments
Offering the best competitive prices
Διευθύνσεις:
Athens Office:
Attalias 64 - Nikaia - Piraeus, 18450
Santorini Office:
Fira - Pyrgos Road - Opposite Eurobank, 84700
---
Τηλεφωνικό Κέντρο:
Τηλ:
210 4251267, 22860 24314,
Φαξ:
210 4251287
Κιν:
6977 423526
---
Email:
data@achriani.gr